Congratulations!
We understand that wedding planning and buying/selling a home are two of the most stressful events in your life! We have created our Newlywed Home Program to ease your mind when it comes time to purchase your new home! We're here to ensure that your real estate transaction goes smooth without a hitch!
Every couple has a different home dream. Whether you are looking to purchase before the wedding or after, we are here to help every step of the way!
Contact David at (603)571-0015

to arrange a FREE consultation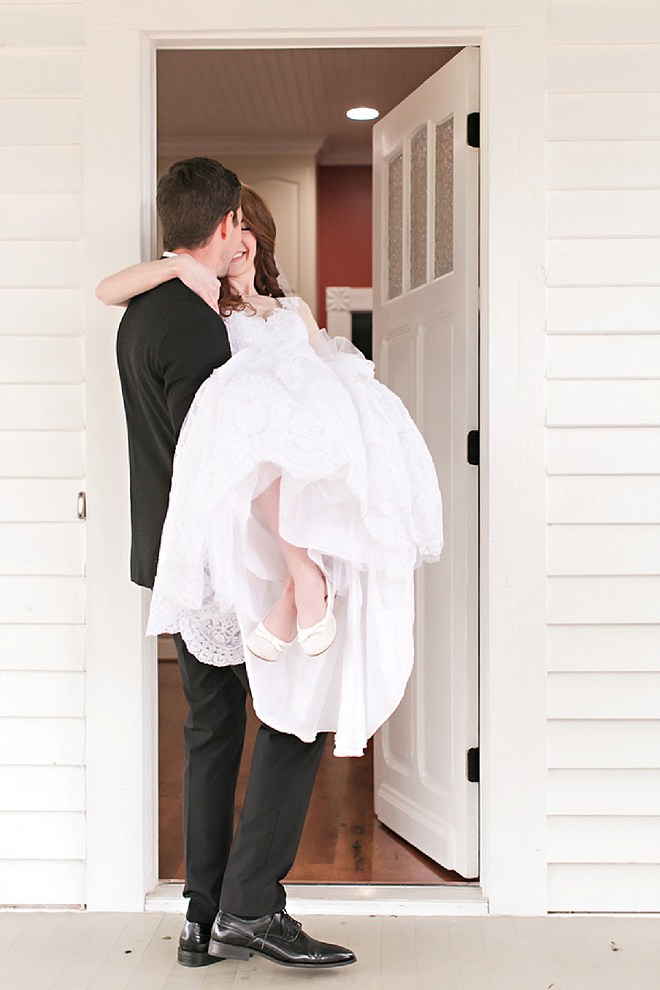 Say "I Do" to Home Ownership!